Many small business owners succeed when they experiment with marketing channels to spread awareness of their brand. You can, too.
In this article, we'll explore several popular marketing channels and help you determine which options are right for your business.
Which marketing channels should I consider?
Marketing channels you might consider for your brand include:
Search engine optimization
Search engine optimization (SEO) is an effort to make your site or social media pages rank highly in the results of popular search engines. This is a go-to choice for many business owners who know the importance of visibility for an audience searching for products or services similar to what they offer.
It can be quite difficult to reach the top of search rankings without expert help. Many SEO professionals follow the engines' algorithms and changes to help their clients remain in the spotlight. Often, their work includes helping owners with site structure, keywords, backlinks, and "crawlability," which is tech-speak for ensuring search engines can find your content.
There are also tools you can use to help you improve your SEO. When it comes to working with keywords, Semrush and Ahrefs are some of the most popular options. Many owners also like to use Google Search Console and Google Keyword Planner.
If you're interested in talking with an SEO expert about optimizing your site, check out these firms:
Content marketing
Another way to reach your target customer base is by providing blog posts, videos, and other forms of content that help them accomplish their goals. This approach is called content marketing, and it can help you inform your audience, build a winning reputation, and, in time, increase your sales.
To get started, think about the free materials you could offer your audience to help them build trust in your brand. Examples of options you might try include:
Making a video that explains a common problem your audience faces and shows how you solve it
Creating and sharing infographics that help your audience understand a confusing topic
Providing step-by-step guides that make it simple for your target customer base to take on a task
If you need help with creating these forms of content, consider working with a marketing expert. Interested in connecting with a marketing team? Check out these options:
Social marketing
Facebook, Instagram, YouTube, and other social media platforms have become inundated with brand messages. However, these marketing channels continue to be a great place to share your brand, gain followership, and drive sales, provided you take steps to stand out.
Social Media 101: Getting Started
Whether you're a local shop or an e-commerce store, establishing your business's social media presence is vital. Now, it's more important than ever before to establish your presence in the channels your customers, prospects, and future employees use most. Why? Because social media can help your small business build brand recognition, familiarity, and trust with your […]
www.owneractions.com
.
For many businesses, this includes sharing often, setting up targeted ads, and engaging on pages your target audience visits frequently.
There are a number of tools you can use to start a social media campaign. You can find our favorite solutions here: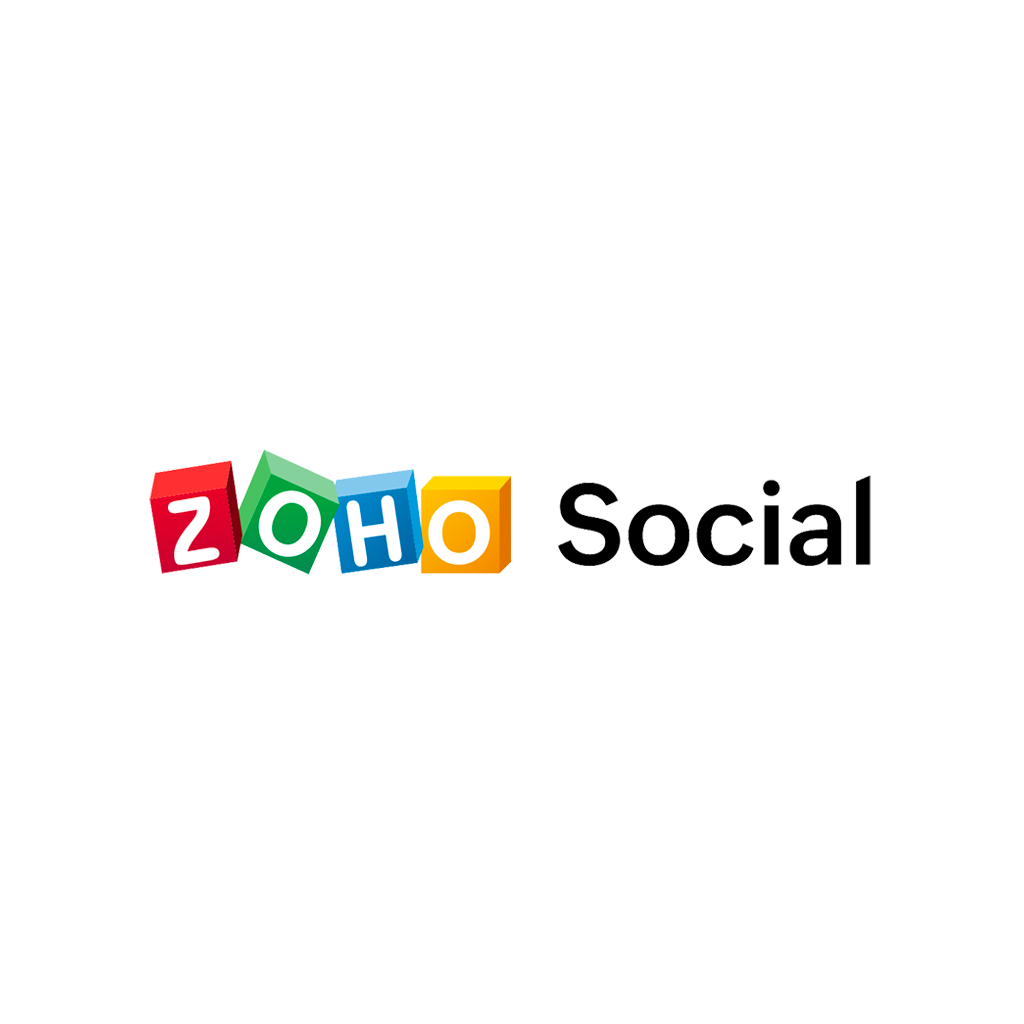 Zoho Social | Your Winning Social Solution
Zoho Social can help you schedule posts and manage your social media interactions. It's a winning solution because it integrates with Zoho CRM, an outstanding customer relationship management solution. Follow this link to sign up for a basic social-only plan (start at around $10/month) or a plan with full CRM integration (available for around $40/month).
Billo | Powerful eCom Videos
Build a better social campaign by relying on the experts. With Billo, you can have expert social media creators generate custom, made-for-social video ads, just for your business. Follow this link to learn more about Billo and check out their plans, which start at around $59/video and decrease with volume.
GRIN | Influencer Marketing for eCommerce
With GRIN, you can build a high-performing influencer program for your business. This solution simplifies how you manage your influencer relationship, the content that's produced, payments, and—importantly—analytics, because seeing what works matters. Follow this link to check out a demo and see if it's the right program for your business.
You might also consider working with a social media strategist who can help you design your campaign to maximize your reach and play up your brand image. Here are a few firms that can help you take on these tasks:
Email marketing
You may consider reaching your email distribution list with direct messages to build your brand, inform your customer base, and deliver marketing messages. This method is often quite effective, especially when you cultivate your own list of eager, engaged buyers rather than purchasing another firm's distribution list.
There are several ways to build your email list, which we discuss in our article, How to Build an Email List. But, as important as it is to pull a winning list together, it's also a necessity to develop unique, compelling messages and deliver them to the precise members of your list to need to hear them at that moment.
How to Build an Email List for Your Business
One of the best ways to grow your business is to get in front of your target audience regularly with messages that mean something to them. Email is a great, low-cost tool for taking on this task. By investing time into building an email list and using it to deliver valuable, targeted content, you can […]
www.owneractions.com
.
There are several email marketing solutions that can help you take on this task. Some of our preferred solutions include:
Constant Contact | Effective Email Marketing
This easy-to-use system can help you send awesome emails that drive big results. With hundreds of pro-designed templates and drag-and-drop design capabilities, Constant Contact is the go-to choice for many busy business owners. Follow this link to sign up for a trial and explore their plans, which start at around $20/month and increase to $195/month for full, enterprise-quality, AI-driven marketing, and predictive analytics.
ActiveCampaign | #1 Customer Experience Automation Platform
Eager to put the right emails in front of the right people? ActiveCampaign can help you take your email campaigns to the next level. Follow this link to start a free trial and explore its fully automated customer experience. Plans start at around $9/month and increase to $230/month for full enterprise capabilities.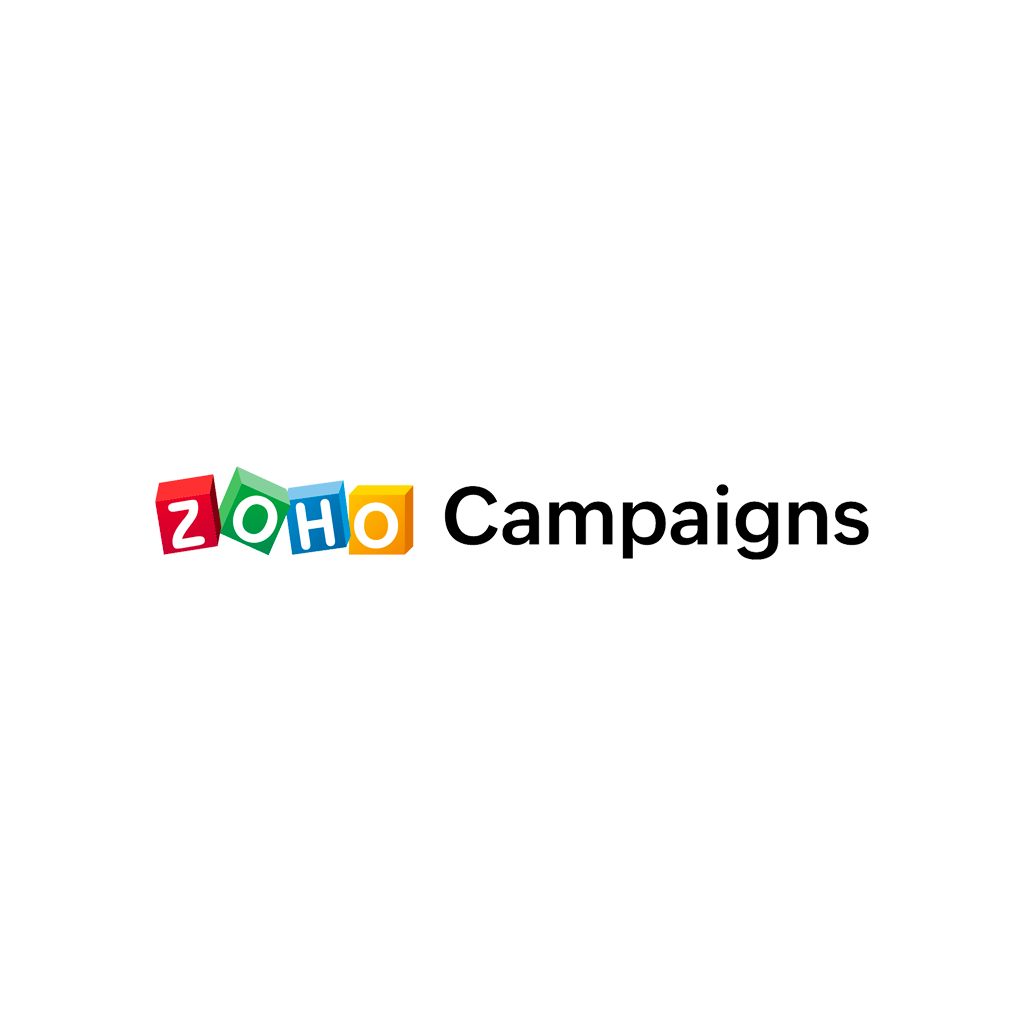 Zoho Campaigns | Reach Your Audience
With Zoho Campaigns, you can create winning email designs for your customers, customize messages, and trigger time-saving workflows that will help you make the most of your marketing dollars. Follow this link to watch a demo and sign up for their free service to explore the features. Like most business owners, you may want to check out the premium plans, which start at around $3/month, to access the full range of features.
Influencer and word-of-mouth advertising
Trust matters to every audience. One way to demonstrate your credibility is by inviting people your audience trusts to share their opinions of your brand, products, and services.
You might choose to invite influencers with large followings to share how they enjoy your product or offer it as a giveaway. Influencer strategies can be a win if you work with social media personalities who appeal to your audience, share your values or beliefs, and have their own form of credibility.
Another tactic is to build a word-of-mouth campaign to encourage your current customers to invite others to your business.
Either option can help you drive traffic. But go a step further and amplify the testimonials you receive by sharing them on your social media pages and site.
If you'd like help identifying and connecting with influencers or crafting a word-of-mouth campaign, consider working with an online marketing firm.
Advertising
Experiment with a mix of online and offline ads to reach your target audience.
Your online tactics could include display ads, paid social ads, video ads, search engine marketing based on popular keywords, or even affiliate marketing, which provides a commission for other people or businesses to recommend your services.
Offline, you could build recognition by setting up direct mail campaigns, creating print ads for magazines or journals, setting up sponsorships, networking at events, or conducting speaking engagements for audiences that could benefit from your products or services.
There are a lot of considerations to keep in mind when developing ad campaigns. Consider working with an advertising house or marketing firm to develop your strategy and ensure it delivers a message that will resonate with your market.
Do I need to use all of these marketing channels?
No. In fact, doing so can spread your resources too thin. The best strategy is to select a small number of marketing channels and continue working with those that prove to give you the best results.
What's next?
Log into your owner's portal for more articles and a step-by-step guide to help you build your business.