Does your business conduct performance evaluations for its employees? If so, your team is likely benefiting. Employee performance evaluations can offer them clear expectations, acknowledgments of hard work, coaching and redirection, and opportunities to speak with you one on one about their concerns and career goals.
As the owner of the business, you can benefit from this process, too. You can hear, firsthand, what matters to your team, where they struggle, and what they need to succeed. You can talk about problems as they emerge and coach individual employees toward better paths. Further, the time you invest in employee performance evaluations may help you avoid terminations, a toxic workplace culture, or disengagement among your employees.
This article will help you set up your approach to employee performance evaluations and implement best practices to help you, your business, and your team thrive.
How can I deliver effective employee performance evaluations?
Great employee performance evaluations include performance standards and goals.
Performance standards are items you hold your employees accountable to meeting. They describe what you want your team to accomplish in a given period, which might include completing a set number of outbound calls a week or meeting a specific sales goal per quarter. The performance standards you set should be specific, achievable, and relevant to your a person's role.
Goals are customized to each employee to help them magnify their strengths and minimize their weaknesses. Examples here could include the completion of training, the successful leadership of a side project, or another accomplishment that directly relates to the person holding the role and improves their odds of success.
With this in mind, you should set performance standards and goals for each of your employees around what you want them to achieve. Then, share those items with your employees. Give them clear expectations on what they are to do and what they're expected to attain.
.
Be sure to document the performance standards and goals you set for your employees. You can either create a Word document or Excel spreadsheet for each employee or use a performance tracking system to simplify the task.

We prefer these tools for employee performance tracking: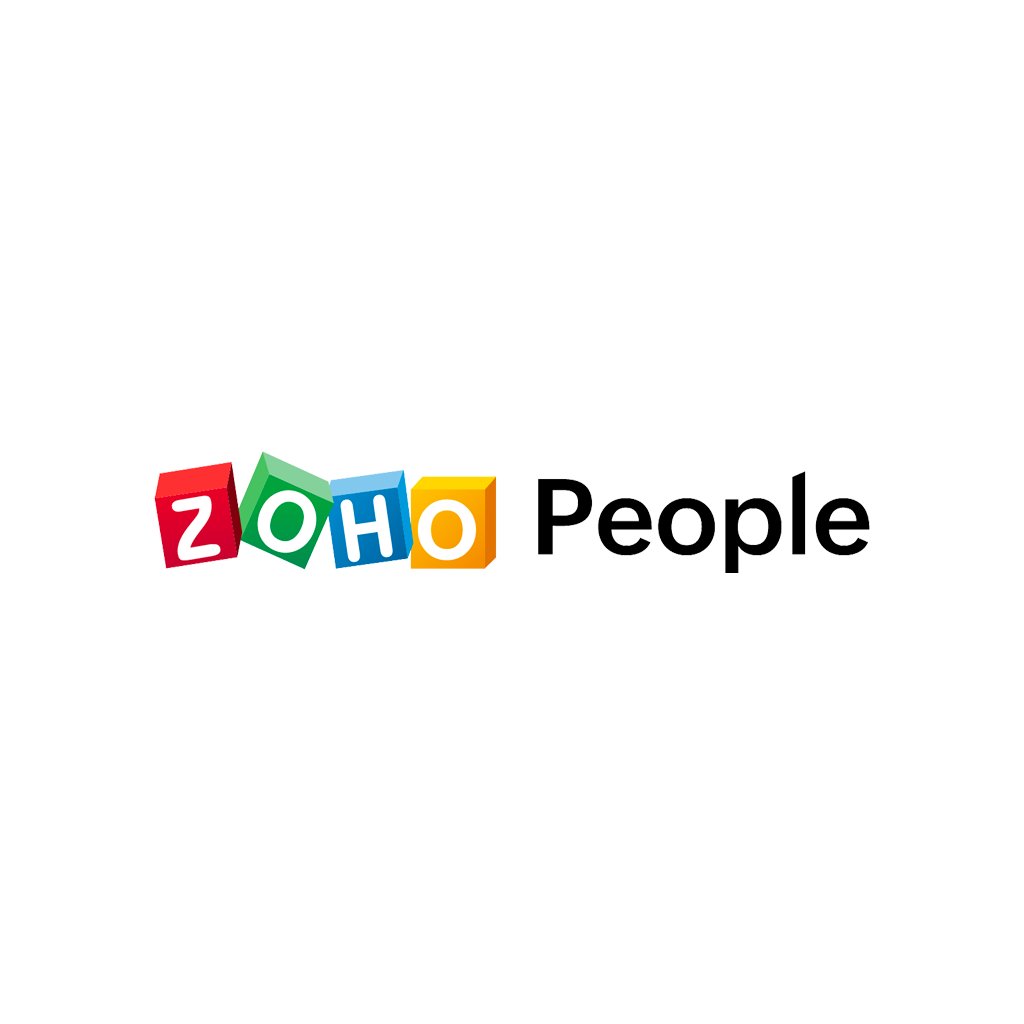 Zoho People | Deliver Exceptional Employee Experiences
Looking for a simple but powerful HR solution? With Zoho People, you can get insight on how each team is performing, every individual's skills and potential, and the ways you can improve organizational performance. Visit their website to request a demo and sign up for their free lite service. Pricing for more robust plans starts at around $1.25/user per month.
Lattice | The Leading People Success Platform
Thousands of organizations trust Lattice to set them up with intuitive, customizable tools for reviews, feedback, praise, and updates. This platform requires a minimum yearly investment of $4000, so it may not be the best option for the smallest of businesses, but Lattice's tools are robust and integrate well with many of the the other solutions you may already be using.
Rippling | Magically Simplify Your HR & IT
Rippling brings together payroll, benefits, HR, IT, and more so you can manage all your employee operations in one place—from onboarding to offboarding. Prices start at around $8/month per user, but new customers can try Rippling for free for six months by following this link. Some restrictions may apply. Contact Rippling for details.
How do I track whether my employees are meeting their standards and goals?
Regular evaluations should help. Try setting up a brief meeting with each of your employees monthly to talk about their progress and successes. If you find barriers to their successes, you and your employee can set plans to overcome them or find other goals that are more fitting for their path.
After the meeting, document your discussion. The records you keep will help you conduct your annual employee performance review.
How to Create a Filing System for Your Employee Records
If your business has employees, you're required by law to file and maintain certain records on their behalf. In this guide, we'll help you work through those requirements. Which employee records do I need to keep? You'll need to create up to six separate filing systems for your employees. Separate files are necessary to […]
www.owneractions.com
How do I take on the annual employee performance evaluations?
Planning to give employee performance review sessions each year? Refer to your notes on performance standards, goals, and monthly progress updates to plan your discussion and write your formal report.
Using metrics, sales records, other reporting tools, and your own observations, you'll evaluate your employees against some or all of the following points:
Did they exceed, meet, or fail to live up to their standards and goals?
Were they strong, moderate, or struggling performers?
Did they excel or struggle in producing quality work?
Had they offered solutions to emerging problems?
Had they shown improvement since the last evaluation period?
Did they receive good, fair, or poor feedback from customers, supervisors, and other employees?
Had they responded well or poorly to coaching, redirection, and feedback since the last evaluation?
Did they seem engaged, unengaged, or actively disengaged from their work?
How had they contributed to the culture of the workplace?
Had they shown accountability for their work and obligations?
What works best for most owners and managers is to write a full performance evaluation before meeting with your employees. You might also ask your employees to complete a self-evaluation. Other team members or supervisors can provide input, too. This prework can be a big help for setting up talking points about your employees' strengths and opportunities for growth, but it's also a great way to create the documents you'll need to file in your employees' records.
You can certainly create your own employee performance review forms. Or, you can save time on this step and download a free, readymade template. These two options work well for many businesses:
How should I deliver feedback during the employee performance evaluations?
Coach your employees to success by keeping these points in mind:
Speak honestly about your employees' performance.
Offer specific examples of their successes, how they've met their goals, and where their opportunities for improvement lie.
Listen to your employees' take on their performance and the challenges they've faced.
Set firm, realistic goals together to ensure your employees take ownership of them.
If performance plans are necessary, work with your HR rep to build and document a clear plan that you'll share with your employees.
Interested in contracting with a fractional HR rep? Check out one of these popular options:
What's next?
Log into your owner's portal for a free step-by-step guide to lead your team, navigate legal concerns, prepare for tax and financial matters, and set up systems for success.